introduction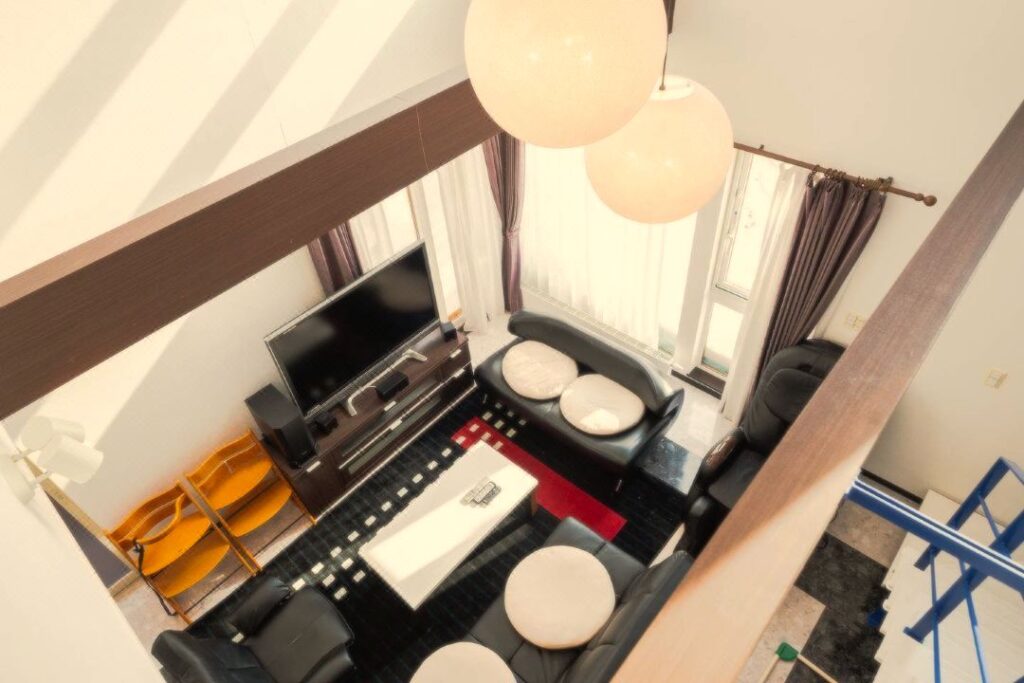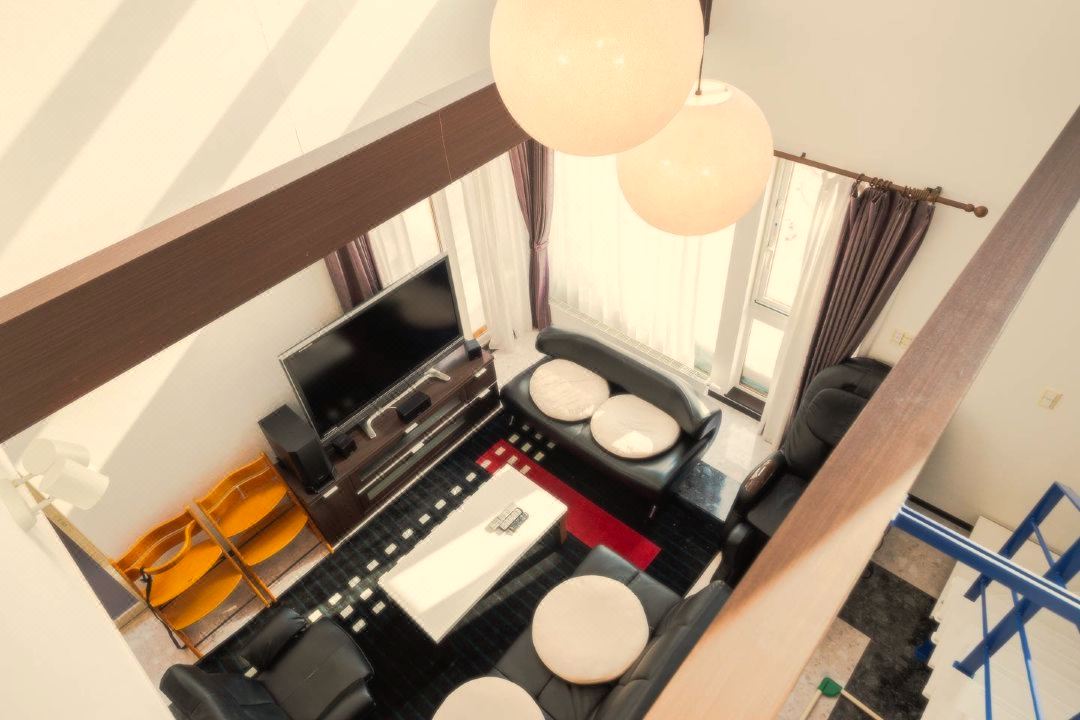 A special day in a
gorgeous mansion
STAY IN TOYOOKA is a private vacation house located in Asahikawa, Hokkaido.
The luxury of the house is rare for a single house, and will take you to a different everyday life.
There are no chores to do and no one to worry about.
We will accept you just as you are.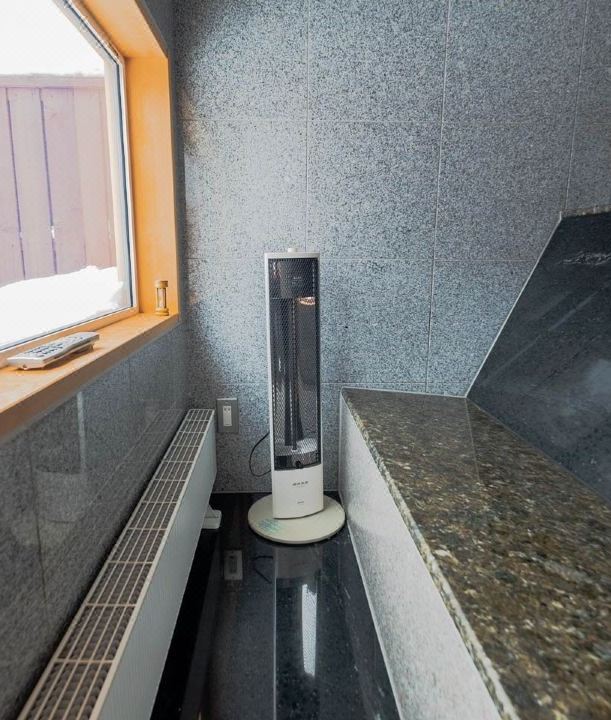 Away from the hustle
and bustle of the world
STAY IN TOYOOKA can accommodate up to 8 people.
We have our own sauna in the facility, which you can use freely.
It's a great place to relax after a hard day's work.
You can also have a party with everyone over a BBQ.
It's up to you to change your everyday life to the everyday life here.
We will help just for you!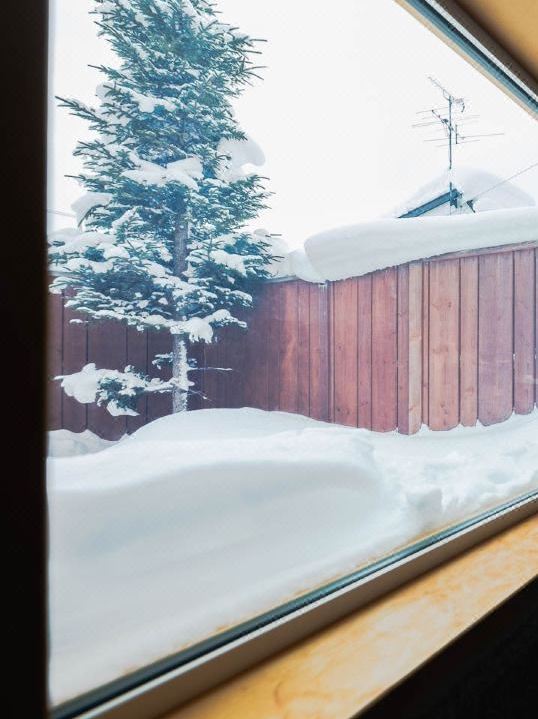 You could only do it
because you're here
You are not the usual person in STAY IN TOYOOKA.
Please understand that you will not be able to find yourself as usual.
A short distance away, there is a zoo where you and your children can enjoy a trip back to your childhood and trace your memories of those days.
You are not here to be the one who is always on top of things.
This is a place to have fun and play.
The center of such a stage is STAY IN TOYOOKA.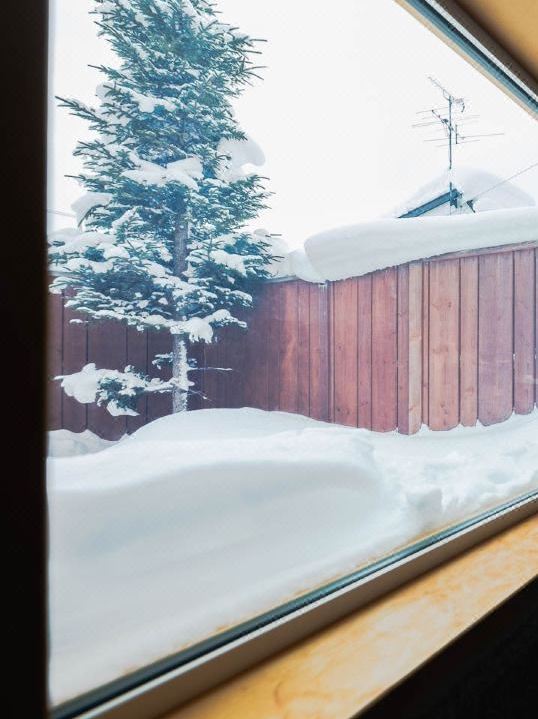 access
〒078-8245 15-8-7-63, Toyooka, Asahikawa, Hokkaido
2 hour and 15 minutes from New Chitose Airport by car
2 hour from Sapporo Station by car
For a safe and secure stay at
STAY IN TOYOOKA
We are implementing a variety of measures to prevent infection by the COVID-19.
All staff members are committed to providing a worry-free and comfortable stay for our guests.
We look forward to welcoming you soon.
・Thorough cleaning, disinfection, sterilization, and ventilation of rooms and facilities.
・Installation of alcohol for sterilization.
・Daily health management and physical condition check of staff.
・Check-in and check-out in your room.
STAY IN TOYOOKA
tel / 011-826-3460
address / 〒078-8245 15-8-7-63, Toyooka, Asahikawa, Hokkaido